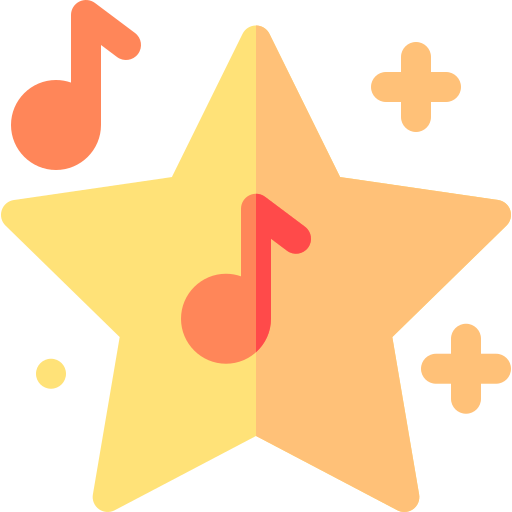 About Us
Tuneer.net is a music discovery network that extends support to the musicians by connecting them with renowned music professionals, publishers, and music fans. By using Tuneer.net, you can have 30x conversion rate over traditional marketing.
Make your fans involved deeply in making your music career
Build smart landing pages
Turn listeners into loyal fans with Tuneer intuitive landing page builder. You can even link your domain name to use it as your artist website.
Use fan magnet to attract fans
If you want to generate fans online, then you needs a fan magnet. Build smart funnels and increase music sales with AI technologies.
Run different campaigns
Create your own media channel and reach fans through smartphone notifications with 100% open rate. Create and track campaigns from artist dashboard.
Chatbot builder
Reach fans via emails and push notifications on Chrome, Mozilla, Safari, Gmail, Facebook Messenger, Yahoo with 100% open rate.
Reach music industry professionals
Take advantage of our partnerships with popular FM radio stations, blogs and other publishers.
Data Report
We understand what it takes to succeed and we're with you every step of the way. You owe it to your fans now – and those that are waiting to find you and your music.