Have you struggled with how to approach marketing your own music? These days, artists are made, not by the actions of producers, but often from the actions of the artist themselves. Music marketing software enables artists from all genres to effectively market themselves without resorting to management companies or studios to do the work.
Tuneer
is the music marketing software you have been looking for and here is how you can set it up and use it to help boost your music career once and for all.
Create an Ad
The first thing you will have to do on Tuneer is to create an ad. Your ad is what attracts perspective fans and those listening for the first time to your music, so it should be catchy and go along with your music genre. While creating your ad, you will be asked to choose a campaign goal. That can be press coverage, Spotify promotion, email signups, or streams.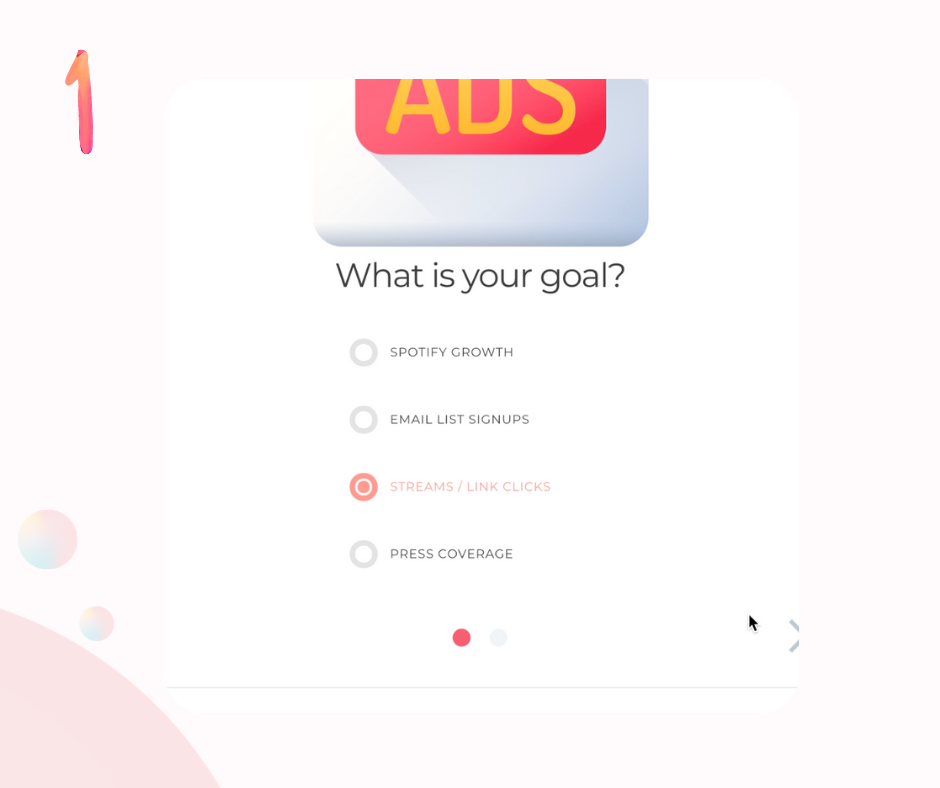 Useful Promotional Material
The next step in the process of utilizing Tuneer is to come up with essential material for your perspective listeners. Free song downloads, free beats, concerts, webinars, music production master class, or anything else you choose to produce for your users. Tuneer also includes an opportunity to produce a special landing page for subscribers, email signups, and Spotify growth to help collect and or rearrange customers and automatically generate content.
Choose How to Interact with Users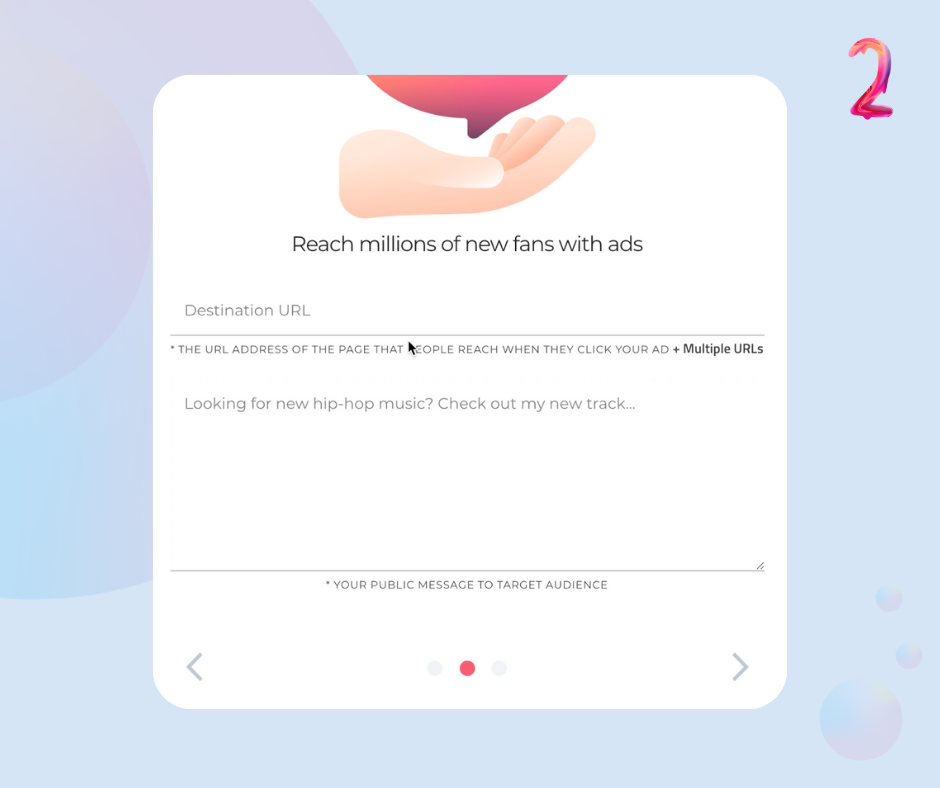 On Tuneer, we offer a lot of options for how you are to reach your listeners. At this point in the process, you will write a short ad copy, add the URL you intend on promoting, and indicate the proper email list. Your users can use this to receive emails from you and at Tuneer, we use a third party service to collect data, so your users can ensure their data is safe without the use of passwords. The links you provide here, will allow the user to click and be directed to your content automatically when they subscribe to your email. Without a subscription, the user cannot access the free material you offer on Tuneer. This way, you will ensure you gain followers and not just people looking for free items.
Give it a Name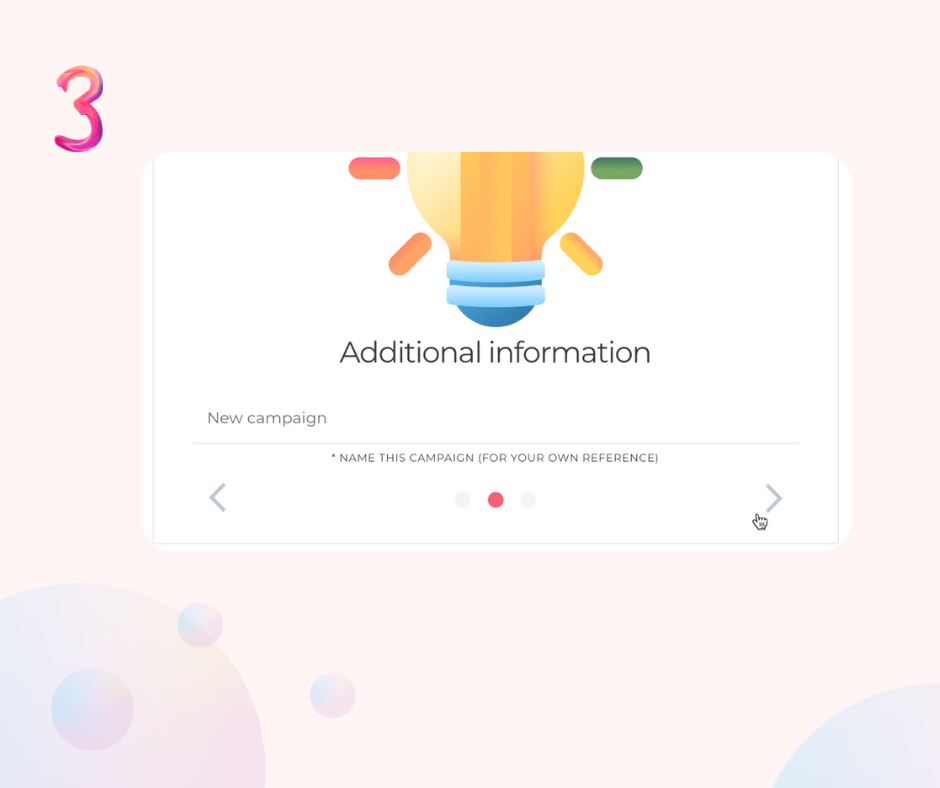 Give your campaign a name that people will recognize with your music. Ensure it is catchy and goes along with your music genre to help your users find you easier.
Your Destination Platform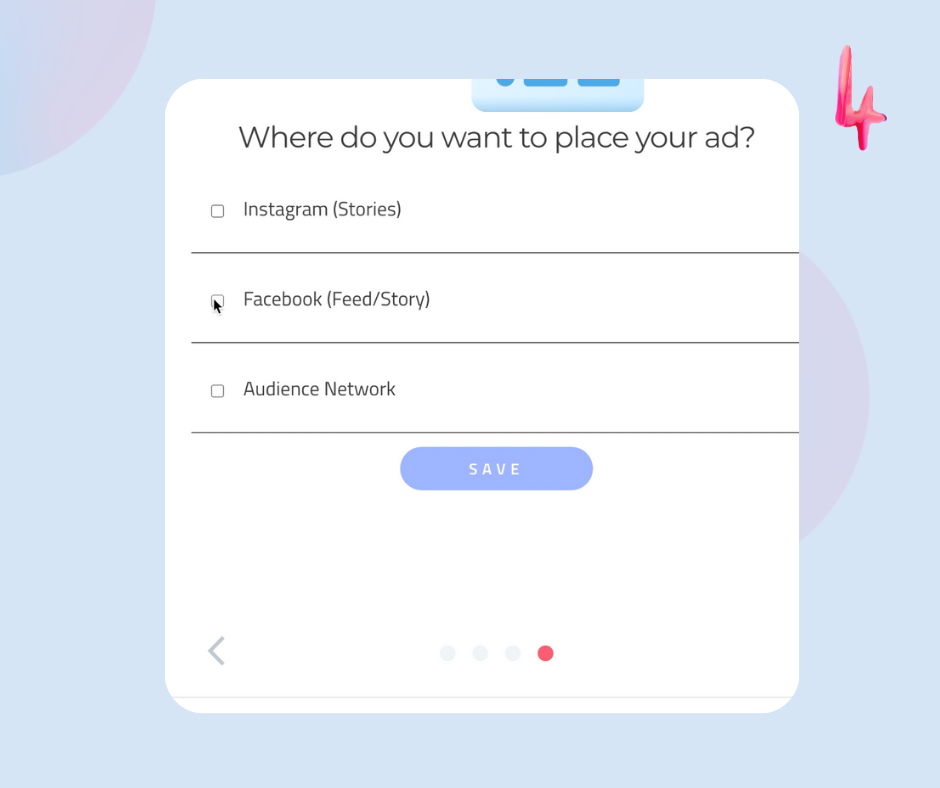 Just getting your music onto the internet is difficult enough, but receiving listeners can be much more difficult. At this point, you need to direct your music to the proper platform. Tuneer offers Facebook, Audience Network, and Instagram as their chosen platforms for enhancing your listener potential.
Create Video Content At Will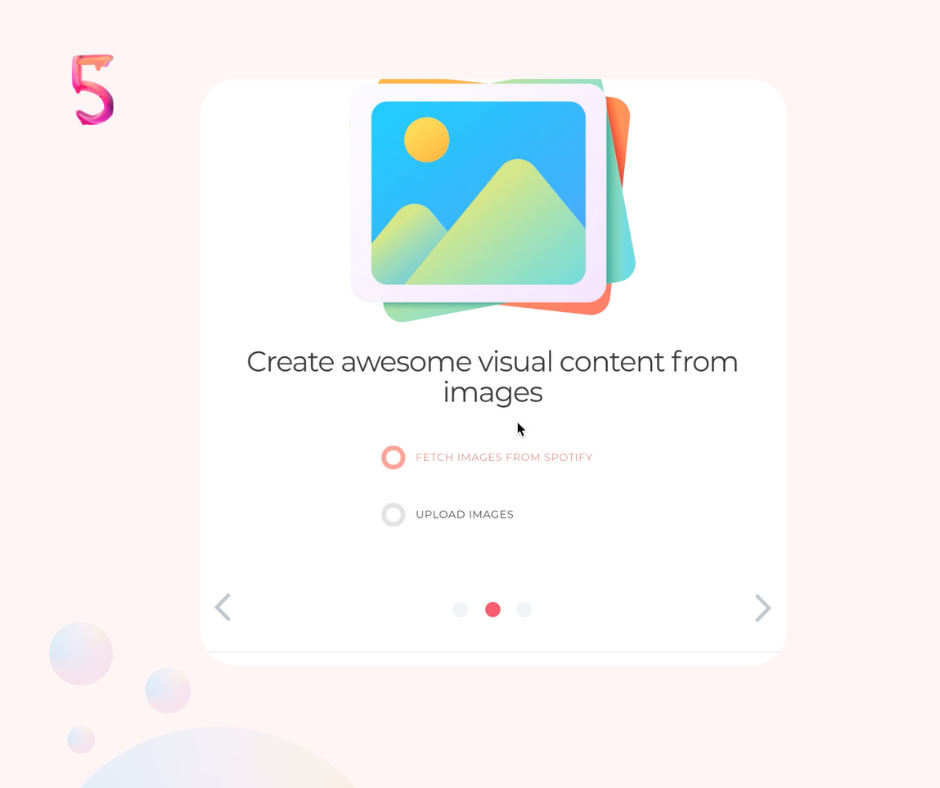 Often, music content comes through inspiration. A quick verse might come to your head from time to time or a unique riff you want to share. Tuneer gives you the opportunity to vary up the style you want and create quick clips that can be marketed easily on social media platforms. Simply import images or audio from Spotify, or choose to upload your own files. To render the video, click the right button and upload your content to your chosen social media platform.
Target Audience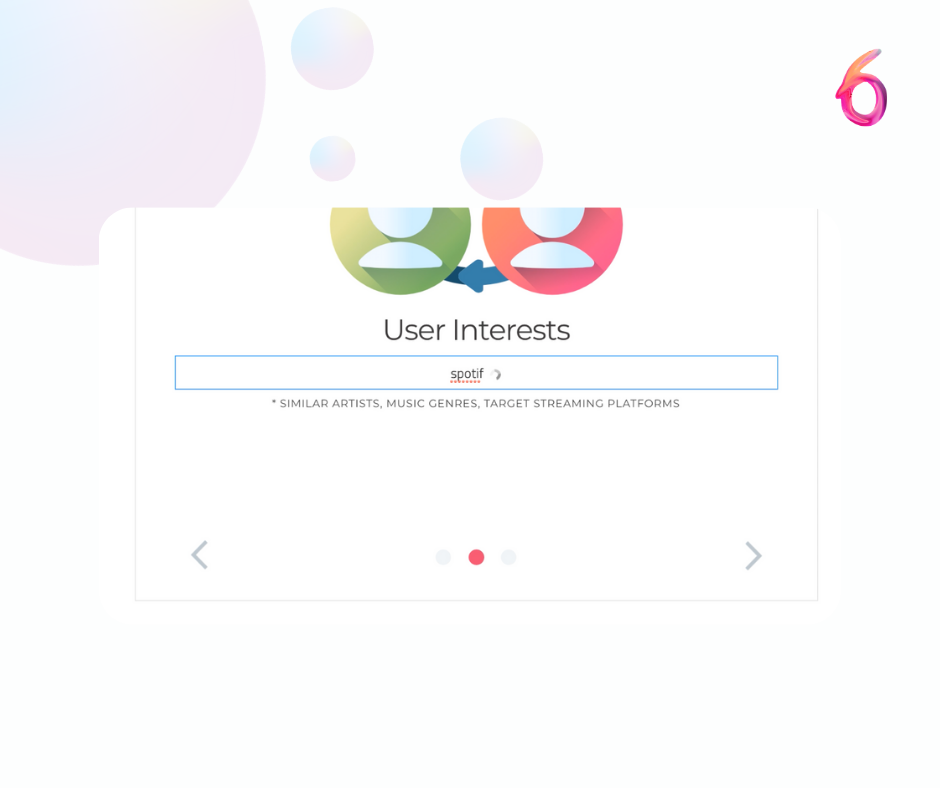 Data is amazing and Tuneer utilizes Facebook's marketing API protocol along with their data science to locate an audience for you. This ensures you have less competition on the platform and increases ROI substantially without you having to work too hard to get it. By connecting your Facebook account to Tunner, you increase your potential for reaching more people and can target audiences based on interests, age, demographic, country of origin, and more. Simply pick your parameters and let the algorithm brings users to you.
Chatbot Feature
Upon completion the ad will be saved and you can keep track of how well it is performing through Tuneer. In addition to providing you with a platform for your audience, Tuneer utilizes a chatbot feature as well. Set up a chatbot to help you manage questions from listeners more effectively.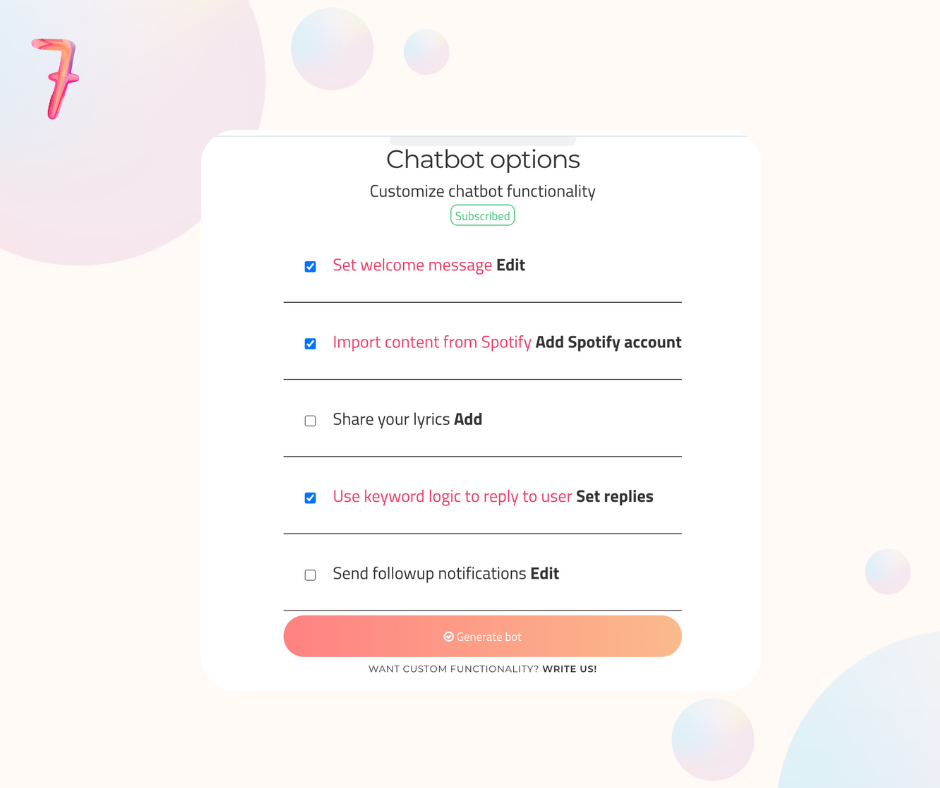 You can set up a welcome message, send out notifications, share lyrics, and even use specific keywords to help reply to clients automatically.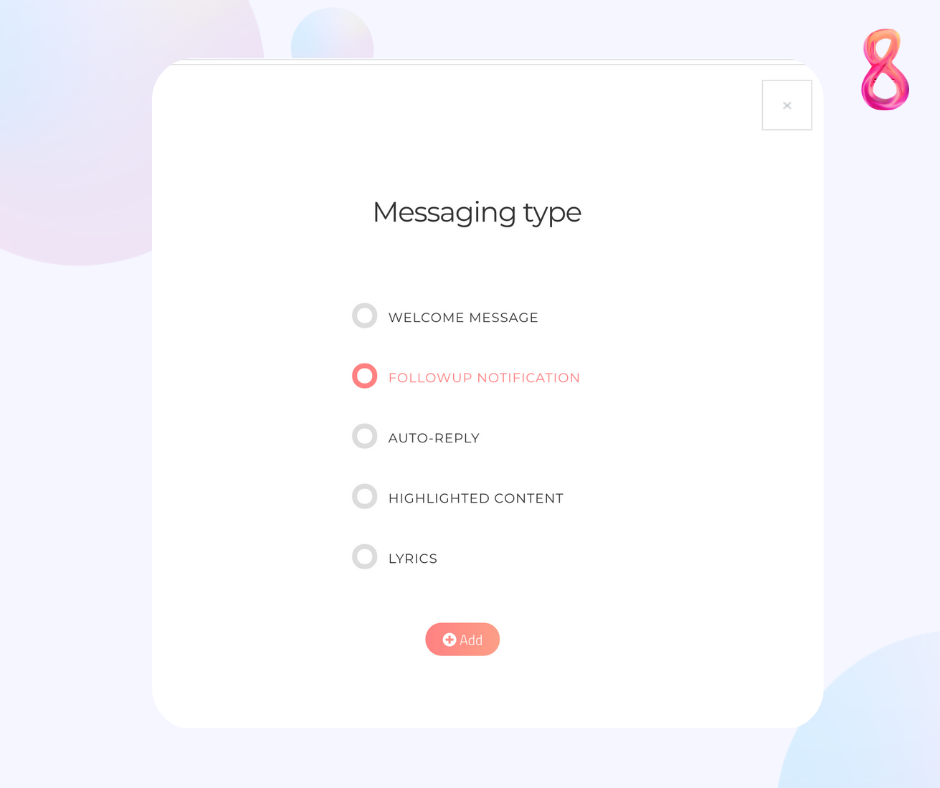 From here you can choose message type and formulate you popup window for your chatbot.
Tuneer is the artist promotion app that makes it easy to market and promote your music through social media platforms. Our music marketing software uses available data to track potential customers and gives you live feedback on how well your promotions are performing. We work to help you become a better music promoter on your own front without resorting to expensive promotions and producers to get the job done. Tuneer makes it easy to market your own music, videos, webinars, and more.